About us
About Us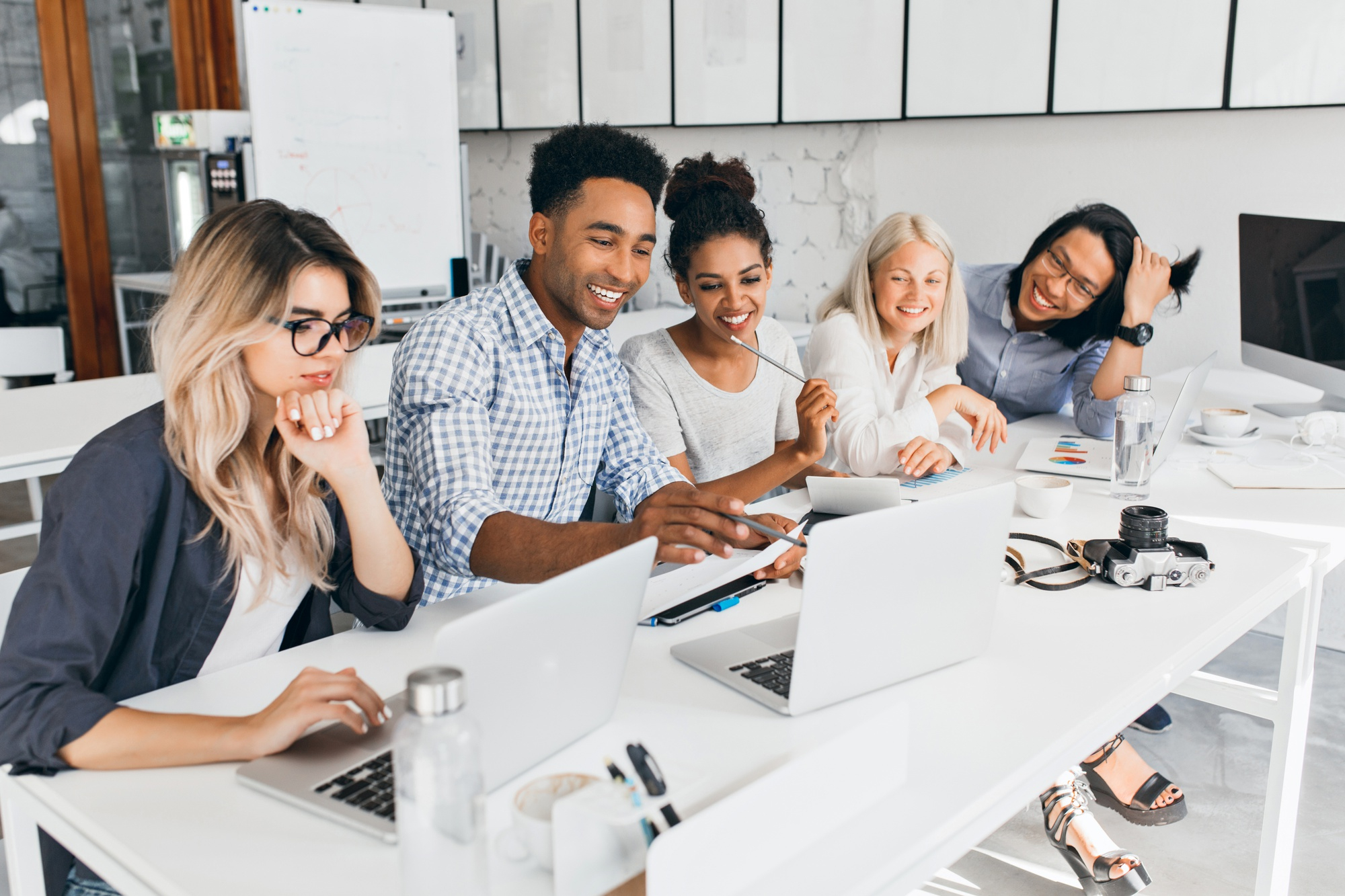 Welcome to ZapMyWork.com, your ultimate destination for all your freelance needs. We are not just another online marketplace, we're a platform that connects clients with skilled and talented freelancers from around the world, to bring your projects to life.
Our platform offers a wide range of services, from graphic design and writing to web development and programming, and everything in between. With our user-friendly and intuitive interface, you can easily browse through different categories, skills, or price ranges, and find the right freelancer for your budget and project requirements.
At ZapMyWork, we take great pride in our rigorous screening process, ensuring that only the most skilled and experienced freelancers are accepted onto our platform. We also provide a rating system, so clients can easily see the feedback and reviews of previous clients, making it easier to make an informed decision.
We understand that working with freelancers can sometimes be a challenging experience, which is why we offer a satisfaction guarantee. If you're not happy with the work delivered, we'll work with you and the freelancer to make it right, or we'll find you another freelancer to finish the job.
We're not just a marketplace, we're a community of like-minded individuals who are passionate about delivering high-quality work. Our platform offers a range of resources and support for both clients and freelancers, so that you can get the most out of your experience with us. Whether you're a small business owner or a large corporation, we have a pricing plan that fits your budget.
Join us in the freelance revolution and experience the power of our platform. Let us help you take your projects to the next level with our talented and dedicated freelancers. Thank you for choosing ZapMyWork.com, where we're committed to making your life easier, one project at a time.